Local

People

Knowldge
Join Today
From saving to lending, we have a complete suite of financial products to meet your needs.
Learn More
FROM THE PLAINS TO THE CAPITAL CITY
FINANCE WITH
FAMILY
Auburn University Credit Union is committed to supporting and navigating our members through life's milestones. We offer a full suite of financial tools and services and strive to better the communities we serve. Our goal is to promote sound money management and build a path for our members toward financial security.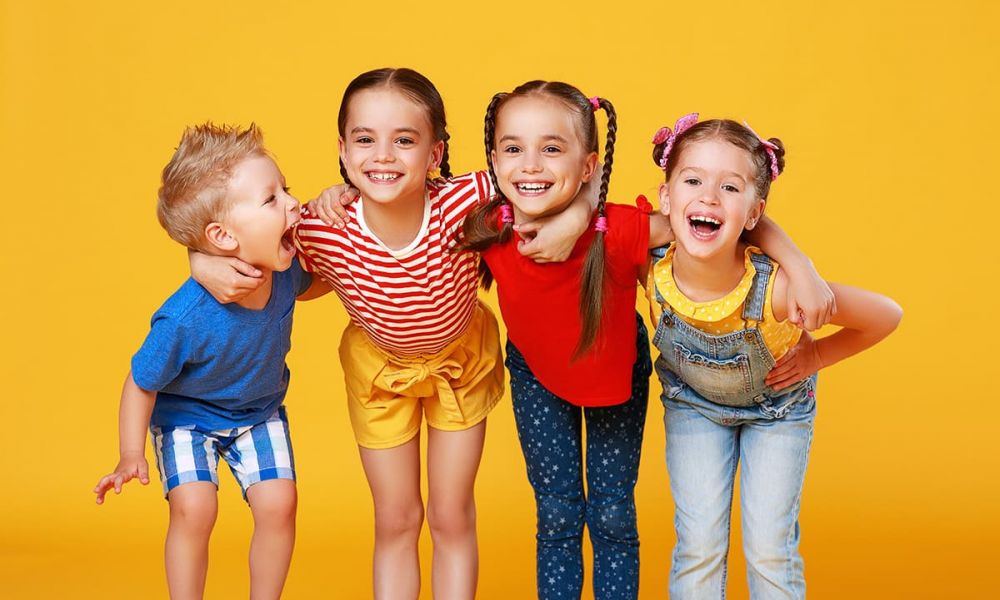 For your kids
Membership and savings can start at any age. We provide several great options for saving for your child, including savings accounts that offer benefits that grow almost as quickly as they do.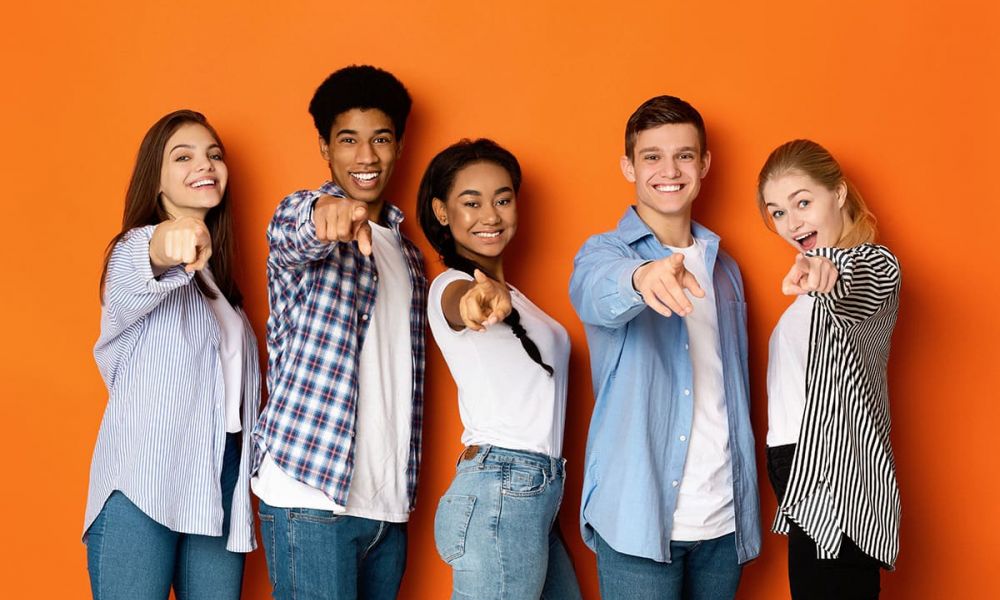 Young adults
As you embark on your financial journey, we have simplified the basics for your convenience. But, if you prefer, you can also personalize your approach to meet your unique needs.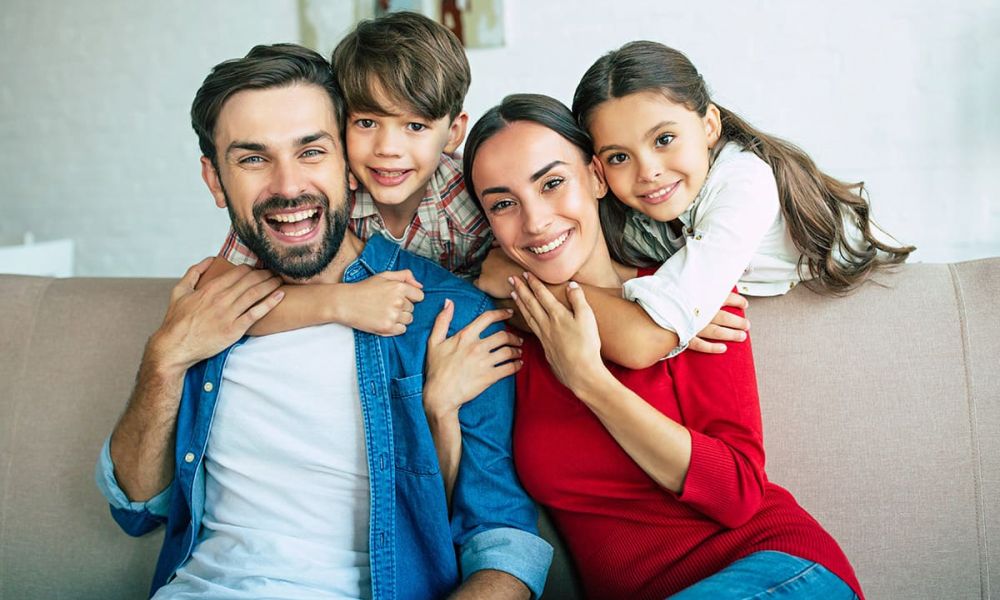 Family life
We recognize the significance of finances in one's journey of starting a family or watching their children grow. Therefore, we provide tailor-made products that cater to your lifestyle.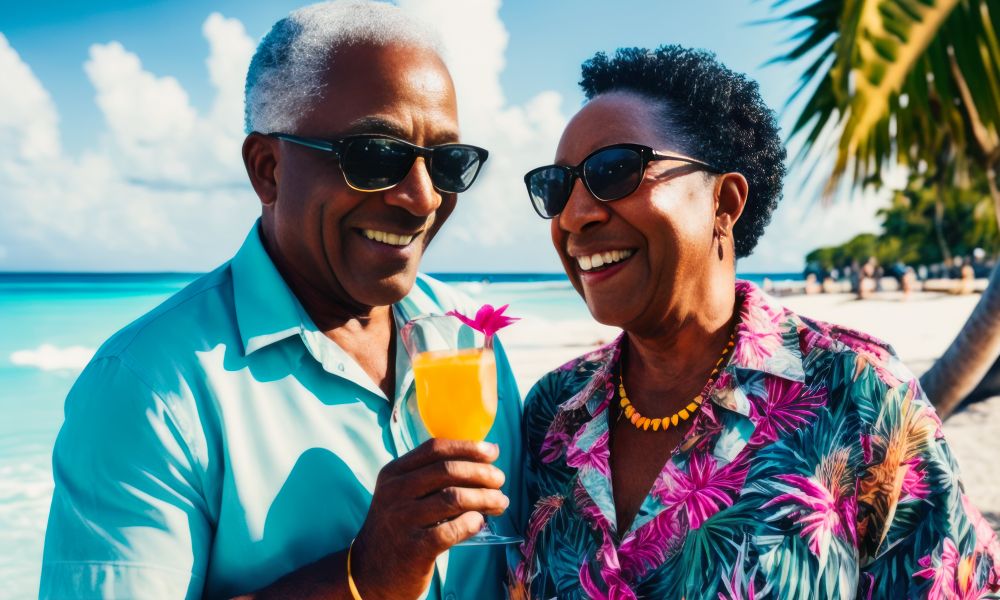 Older adults
We understand that you've worked hard, and we believe that managing your finances can be made easy. Our goal is to assist you in getting the most out of life and safeguarding your hard-earned wealth. At AUCU, we offer products that will enable you to earn more and worry less!
Become a Member
At Auburn University Credit Union, our members discover opportunities for building credit, increasing savings, and accessing loans for unforeseen circumstances. We are committed to promoting financial growth and wellness for our community.
Become a Member

Download Our App
Check your balance, transfer funds, deposit checks remotely, set alerts and more!
Learn More
A member-owned credit union
Why AUCU?
With local service you can trust, we are a member-owned credit union and work to provide a safe and convenient place for you to save or spend your hard-earned money, borrow at great low rates, and have fewer fees.
Membership App
Am I Eligible?
Our Branches Will Be Closed On The Following Dates
Saturday, February 18 & Monday, February 20 President's Day
Saturday, May 27 & Monday, May 29 Memorial Day
Saturday, June 17 & Monday, June 19 Juneteenth (observed)
Tuesday, July 4 Independence Day
Saturday, September 2 & Monday, September 4 Labor Day
Saturday, October 7 & Monday, October 9 Columbus Day
Saturday, November 11 Veterans Day
Wednesday, November 22 (close at noon) & Thursday, Nov. 23 Thanksgiving
Saturday, December 23 & Monday, December 25 Christmas (observed)
Saturday, December 30 & Monday, January 1, 2024 New Year's (observed)

As a long-time member, I have been utilizing online bill pay since the beginning, and it has consistently met my needs. The customer service I've received has been exceptional whenever I have needed to contact them or visit a physical branch.

I am extremely satisfied with my AUCU account. The deposits are credited promptly, and the service is both friendly and efficient. Additionally, there are no hidden fees, and I feel like a valued member of the organization.