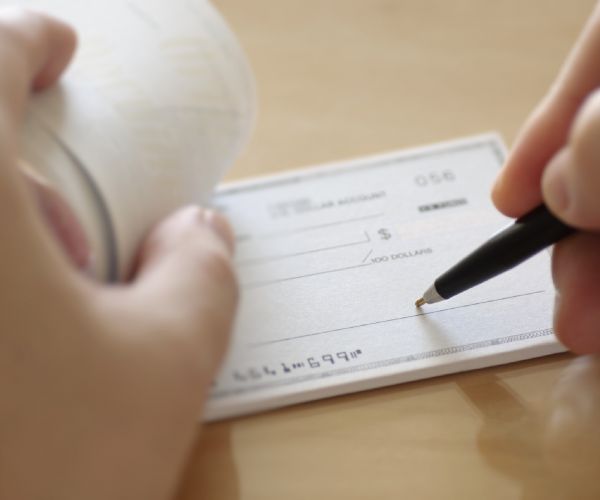 ORDER NEW CHECKS
Main Street Checking is our preferred checking partner for personal and business checks, offering:
Quick turnaround time
Online reorder option
A variety of check designs and options
Check security features, and more!
For first time orders, contact our customer service at 334-844-4120 or toll-free 1-888-899-2112.

For Re-orders please visit https://orders.mainstreetinc.com/ConsumerReorder.