FINANCIAL WELLNESS
Your Path to Financial Success
Begins Here!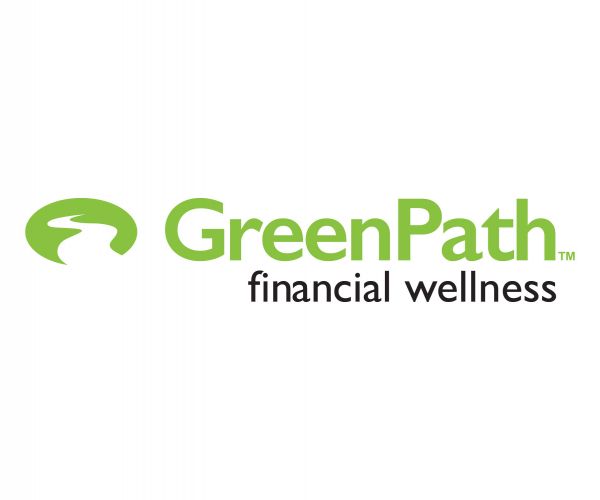 We have partnered with GreenPath to provide you free access to money management and financial education services. GreenPath is a non-profit company that partners with you to achieve your financial goals.
You can receive assistance with:
Personal and family budgeting
Understanding your credit report and how to improve your score
Money management
Debt repayment
Avoiding bankruptcy, foreclosure and repossession
Call Toll-FREE today 877-337-3399 or view tons of great financial tips and guidance here!

Watch this video about
Debt Management
If you want to get out of debt and reduce financial stress, you may find debt relief through the GreenPath Debt Management Plan. A Debt Management Plan is designed to pay off the entire amount that you owe, usually within three to five years. A Debt Management Plan may: Stop collection calls, Lower interest rates, Lower monthly payments, Waive late fees and over-limit fees.
The Real Stories podcast features real people and their financial wellness journey.
GREENPATH
REAL PEOPLE STORIES
PAUSE AND PREP
FINANCIAL WELLNESS
ARTICLES